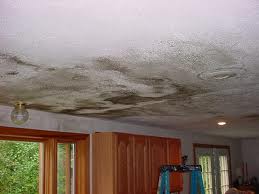 Winter appears to have come early to Melbourne this year.   It is the short spurts of heavy rainfall that Melbournians should watch out for, as they are the most likely to damage your roofing and gutters causing water leaks in your home.
Prepare by making sure your gutters are clean and that any problems with your roof are attended too before your become a victim of poor maintenance.
If you do experience water leaks in your home or business from heavy rains then call us at Capital Facility Services 24/7 and will aim to be on sit within the hour to limit damage and restore your home.  We specialise in Wet Carpet Drying and Flooded Carpet Cleaning across Melbourne.  As part of our Flood Damage Restoration program we can restore your roof, gutters, replaster and paint your ceiling and make it all brand new in no time, so you can enjoy a cosy winter in your dry home.
For support from flooding from flash and heavy rainfalls call us 24/7 on 1300 554 418.