Office Cleaning Melbourne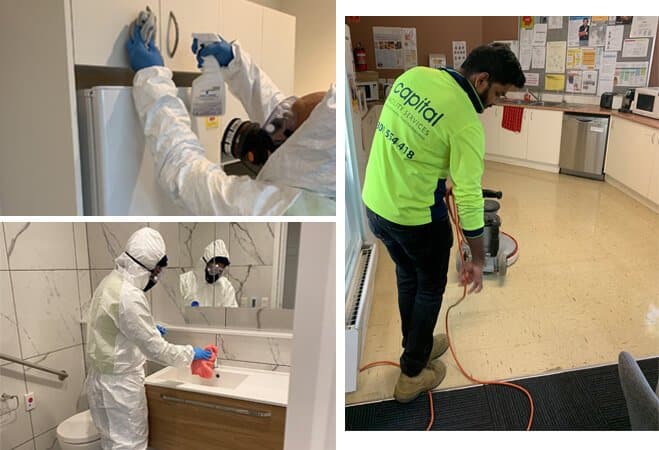 Office Cleaning Services Melbourne
At Capital Facility Services we specialise in providing office cleaning services to small, medium and corporate businesses across Melbourne and greater Victoria.
We understand that having a clean office environment is critical to motivate staff to perform at their optimum. An unhygienic bathroom or kitchen area can be the cause of illness spreading and increased absenteeism from the office.
To ensure the most effective and efficient cleaning program is undertaken we will follow the following process with all prospective office cleaning clients located in Melbourne :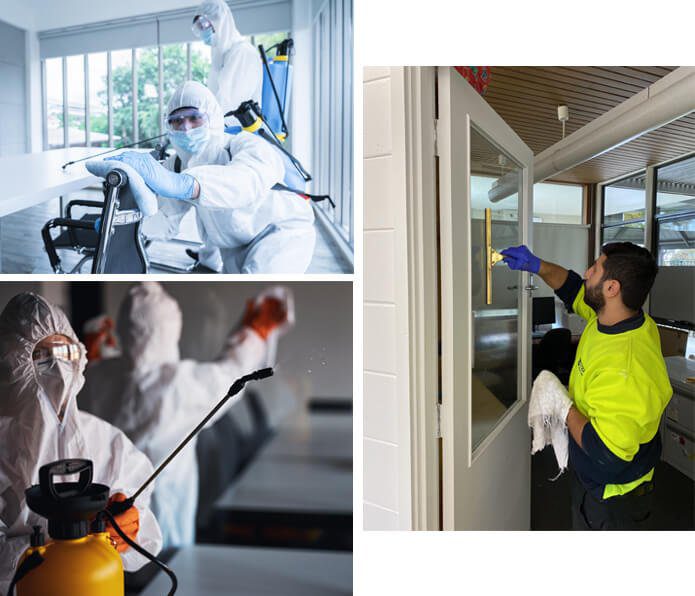 We have a 24/7 Customer Service Help Desk and use detailed sign on books and communication books to manage all office cleaning service programs we run across Melbourne. Our staff are security checked and trained to perform their duties to the highest level. Inspection programs are integral to all our office cleaning programs and these are implemented monthly for most of our clients.
Speak to the Office Cleaning Specialists
Speak to a water damage emergency Specialist
93% Customer
Satisfaction Rating
9,800+ water & mould attendances
IICRC Certified
for 10+ years
We have the experience and practices to provide you the best-in-class commercial cleaning and disaster restoration services.
IICRC Certified
for 10+ years
93%+ Customer
Satisfaction Rating
9,800+ Water & Mould Attendances
14,500+ Service
Appointments
Steve Mastropoulos
A sewage overflow caused a big mess. The guys from Capital took it in their stride and cleaned it all up, removing contaminated items that could not be saved. Within hours our home was back to normal. Huss was great and hardworking in a very testing environment
Angela Giokas
When I receive good service I like to let other people know. Shout out to Jerry and Huss. We had a water leak and Capital facility services provided a damage assessment report and helped us with our insurance company to fix the problem. Thanks for your great work, guidance and making the process easy.
Tim Dalton
I found mould in my house and Capital came to fix the problem. They removed all the mould. I was very happy with the service they provided and also with he communication from their office. I definitely recomend Capital whether the job is big or small, their team can hadle it.
Jodie Theets
Huss and the other technician took control and cleaned and dried our wet carpet. They discovered mould issues and showed them to us and explained what had to be done. They built a containment and kept our kids same from toxic mould issues until all the mould was removed. They where true gems and we are thankful they were there to help us. Thanks from all of the Theets!
Stacey Papaevangelou
Jerry was a very helpful and professional in his manner to help with what I need done for the damages I had at home !!! Thank you Jerry my experience was made very easy .
Our Awards & Certifications