Grounds Maintenance melbourne
our grounds maintenance services ensure you reflect a clean professional image
As part of of Capital Facility Services portfolio of commercial cleaning and facility services we also offer grounds maintenance services that ensure outdoor garden and public areas are kept in good condition and complement the image of each of our clients.
A clean and well maintained outdoor area and indoor plants helps an organisation project a professional image, as well as provide for a pleasant environment for its employees to work in and for their clients to visit.
Capital Facility Services provides the following grounds maintenance services to compliement the cleaning services provided to it's clients:
An overview of disater restoration services we offer residents and business operators in melbourne include: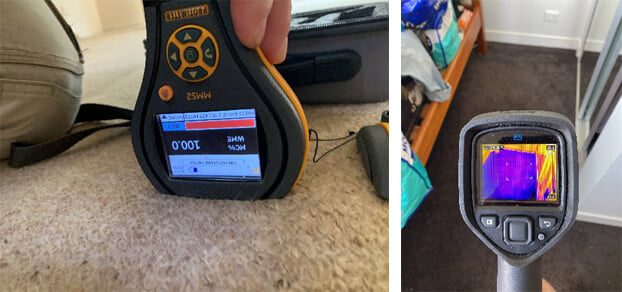 Obligation free quotes are provided to all prospective clients across Melbourne and wider Victoria.