For a lot of us, sewage overflow is the stuff of nightmares. They can occur following heavy rainfall, blockages to a sewage system, and toilets backing up. When the sewage enters areas inside your home or business, it can be difficult to resolve. Here's why you should always use a professional sewage cleaning service.
There's a reason that sewage smells nasty: it is nasty. It contains bacteria, viruses, and other pathogens that you don't want to expose yourself to. Direct contact with them may cause conditions such as gastroenteritis. As gastroenteritis can vary in severity, you don't want to take the risk of developing it.
When we at Capital Facility Services carry out sewage cleaning, we wear personal protective equipment (PPE) that prevents pathogens from entering our systems. Such PPE includes eye goggles, heavy-duty gloves, and specialist suits. Unless you have the same type of equipment, you'll likely find that cleaning sewage isn't safe.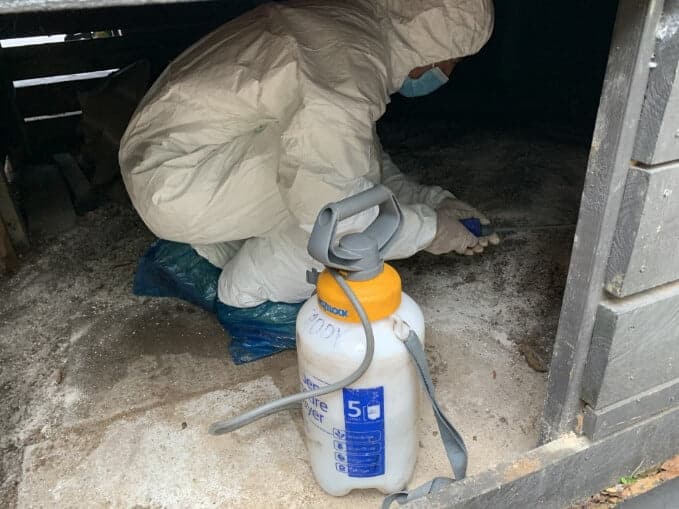 If the sewage overflow has happened once, there's a chance it's going to happen again. Unless you have the right tools and techniques, you may miss the root cause and won't have the chance to rectify it. For example, if the overflow has come from your toilet backing up, you'll need a plumber to tackle the causative issue.
At Capital Facility Services, we take a thorough approach to all jobs so we can discover what caused the incident. We also offer structural reinstatement, which gives you the chance to return your property to its former state.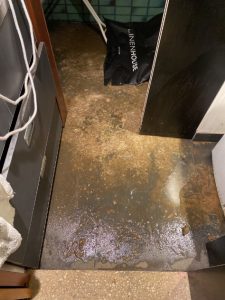 When sewage overflow touches carpets, upholstery, and other items, we usually recommend that clients dispose of them. This is because they're unlikely to remain safe, even after the cleanup process takes place.
In most cases, we can save hard surfaces and carry out intensive disinfecting so that they are safe for you to be around. This includes paving, bricks, concrete and similar services.
As remediation will probably require you to spend money on new items, you'll want to claim some of that back from your home insurance provider. When you use a professional service, you'll benefit from the types of reports that an insurer will need. By using a professional report, you can ensure you're not out of pocket for too long, as the claims process should be smoother.
If you're facing the prospect of sewage cleanup, we want to help. You can contact us 24/7 by calling 1300 554 418.