Having a fire break out at your home or business is probably one of the most stressful situations you can encounter. Even if the fire itself does not spread far, the smoke it produces has the potential to cause a lot of damage. Because of this, you may need a fire damage technician.
At Capital Facility Services, we carry out fire damage restoration in Melbourne and surrounding areas. Our rapid response team can respond to calls out in Melbourne within an hour. If you've recently encountered a fire, it may help to learn more about what restoration can be achieved.
Unfortunately, it doesn't take long for a fire to inflict irreversible damage. Flames rapidly leap from item to item and the heat can cause substances such as plastic to melt. Once you extinguish the flames, you'll find yourself trying to manage smoke damage. Smoke damage can also affect your home if it's in the vicinity of a wildfire but hasn't been touched by any of the flames.
Even a small fire that you manage to extinguish can easily ruin the items in your home through smoke alone. Smoke and soot have acidic properties. It can also leave a lingering smell that's hard to shift. This is why it's important to use a fire damage technician as soon as possible.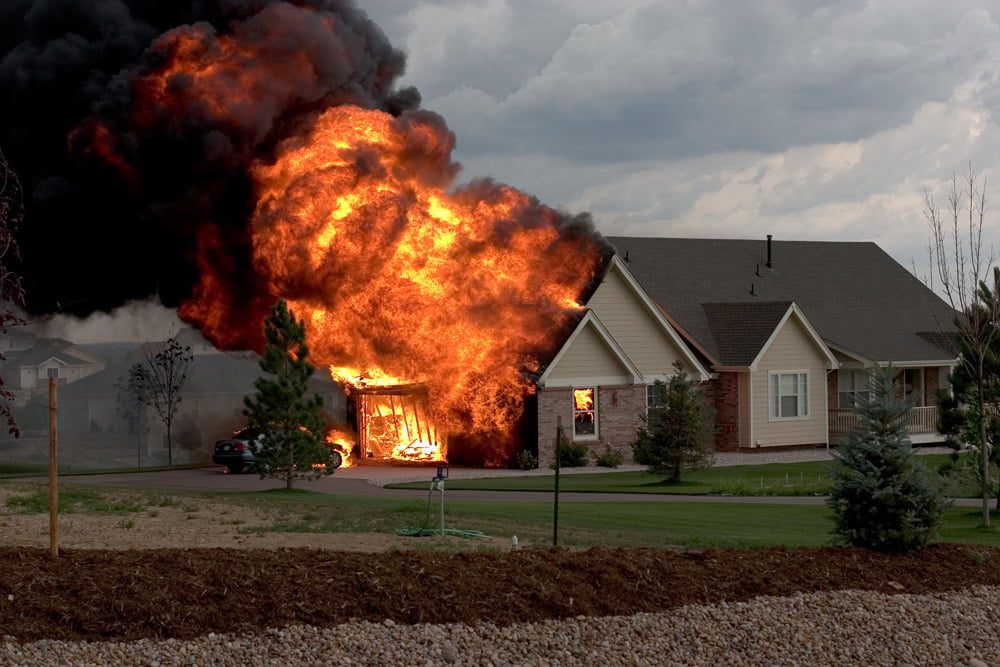 At Capital Facility Services, we aim to bring your property as close to its pre-fire damaged state as we can. First, we recommend that you take a close look at your insurance policy to see what can be covered by the loss adjuster. We're able to produce reports for insurance companies and we're skilled at doing so. Contacting your insurance company is a process that can run alongside the work we carry out.
Before we attend to your property, we may ask some questions about where the fire started and what it has affected. We'll then attend to your home as quickly as possible to achieve the best results.
Some of the techniques we use include removing soot particles from the air and surfaces it covers. As soot is acidic and can leave a lingering smell, the faster we remove it, the easier it is for us to restore your property and salvageable content. As required, we use a specialist vacuum that removes soot from the surfaces it rests on. From there, we use specialised dry sponges to clean the soot.
Once we're satisfied that we've maximised our cleaning efforts, we'll use deodorising solutions to banish the smell from the fire.
If we cannot restore an item, we'll add it to an inventory that you can pass to your insurance company. This is an inventory of items that are Beyond Economical Repair (BER), and they're typically the items you can claim on, depending on the terms of your policy.
Overall, our fire damage cleaning team always take a sensitive and compassionate approach to their work. We understand that you're going through a stressful time, and we want to provide whatever support we can to make it easier.
To learn more about our services or to call on us in an emergency, call 1300 554 418.