Having a fire go through your property is devastating no matter how much damage is done, but it doesn't mean that your home is a lost cause. In many cases, the structure can be repaired. You may even be able to save other elements with the help of services such as fire damage cleaning in Melbourne from professionals like us here at Capital Facility Services. While the level of salvageability will obviously depend on how badly damaged your home is, there are steps that can be taken to achieve the following benefits:
The first thing that a fire damage restoration specialist will do after assessing damage is to make your home safe. This will involve either temporary measures to prevent further damage or injury while waiting for appropriate tradespeople, or, where achievable, permanent repair or replacement of necessary features. This is particularly important in instances where full repairs can't be completed immediately, as failure to act can lead to further damage and your home becoming even more unsafe.
Remove Smoke, Soot and Debris
Smoke, Soot and debris can be tricky to remove after a fire, and it isn't always obvious. Damage that has occurred to walls or roofs, for example, can leave damage in places that are hard to reach, or even notice. Then there's the damage and debris that you can see, but really wish you couldn't. A fire damage cleaning provider in Melbourne will ensure that all aspects of your property are appropriately cleaned so you can rebuild your life.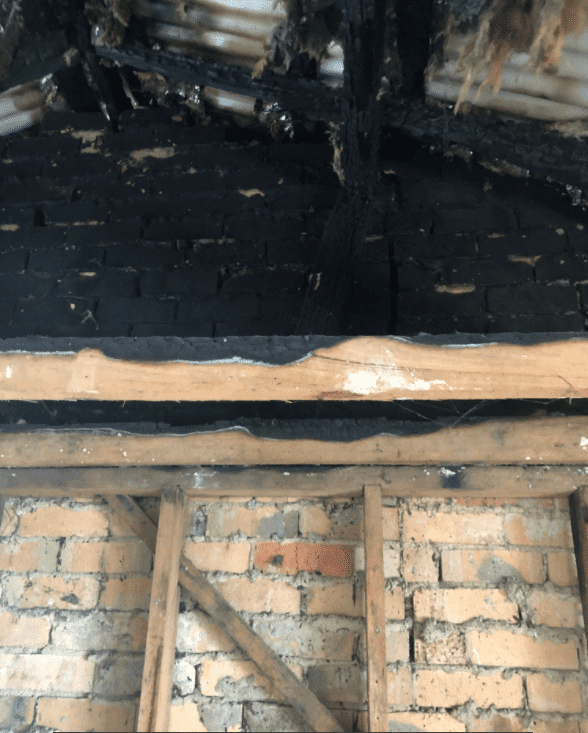 Damage caused by a fire can spread long after the fire is gone. By the same token, if not dealt with correctly, effects of damage, even those that have been repaired, can linger. Your fire damage restoration team from Capital Facility Services, will help ensure this does not happen by taking all necessary steps to make your home a safe, healthy and happy environment once again.
You can access swift help from the team at Capital Facility Services by calling our emergency assistance line on 1300 554 418. An operator will be able to help 24/7 and services can begin within an hour if you require fire damage cleaning and restoration in Melbourne. Your assigned professional will be able to assist with state-of-the-art air purification, damage assessment reporting for insurance and any other soot and fire cleaning or restoration needs you may have.